Covid-19 Crisis
As an essential business, Tri Pro Graphics and Packaging will remain open and ready to meet all of your needs. Please contact your sales person or reach out to us at 636.343.8222 or sales@tri-pro.net for assistance.
Damage Reduction
Ensure that your products and materials are properly protected throughout the entire distribution channel.
Right Size Packaging
Minimize package size, maximize protection while using optimal amount of packaging material for minimal waste
Improved Productivity
Increase the amount of packages shipped by utilizing effective design and technology to work more efficiently.
Corporate Branding
Create a positive image with your customer by enhancing the overall appearance of your packaging.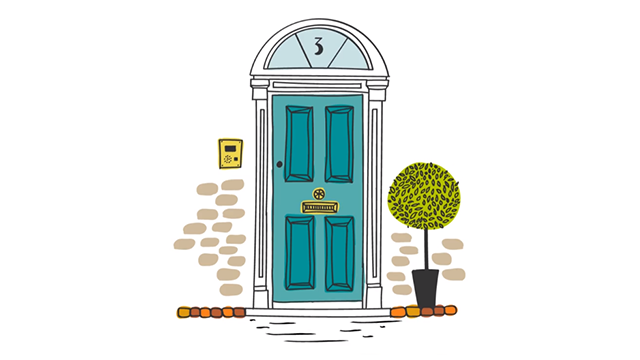 Thinking inside the box
Your products are our business
Our Foundational Cornerstones